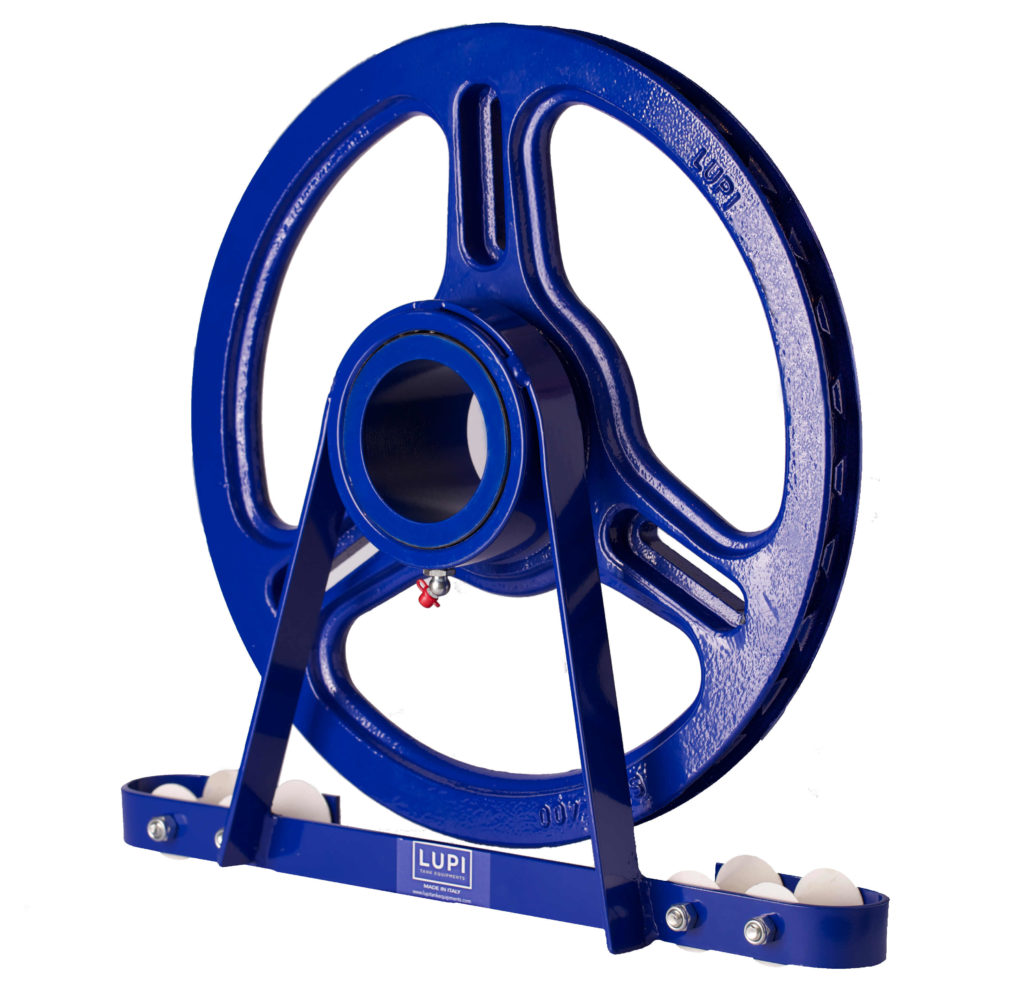 Chainwheels are used to operate gate or globe valves in high and inaccessible locations.
Lupi Tank Equipments builds a complete line of chainwheels in four differents diameters.
The chainwheels can be clamped over the operating wheels of most commons gate or glove valves with a diameter from 130 to 800 mm.
They are built in ductile iron or aluminium.
Chainwheels are supplied with a safety cable that should be properly secured to the valve.